with goverment
Read more
21 years of professional
activities and services
to introduce
the best solutions
21 years of professional activities and services
to introduce the best solutions
. . .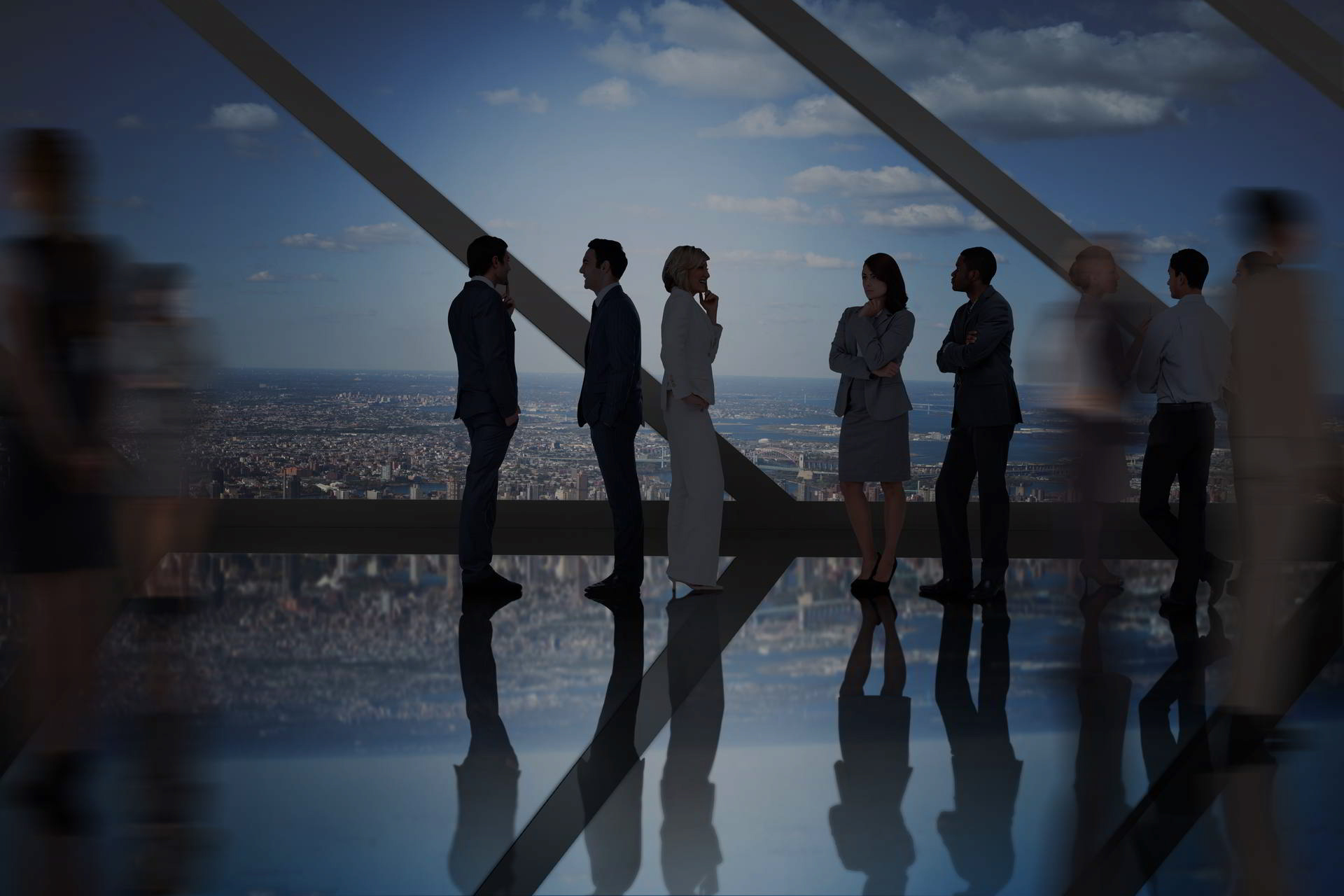 Government Affairs
Lobbying campaigns
Monitoring and analysis of legislative processes
Read more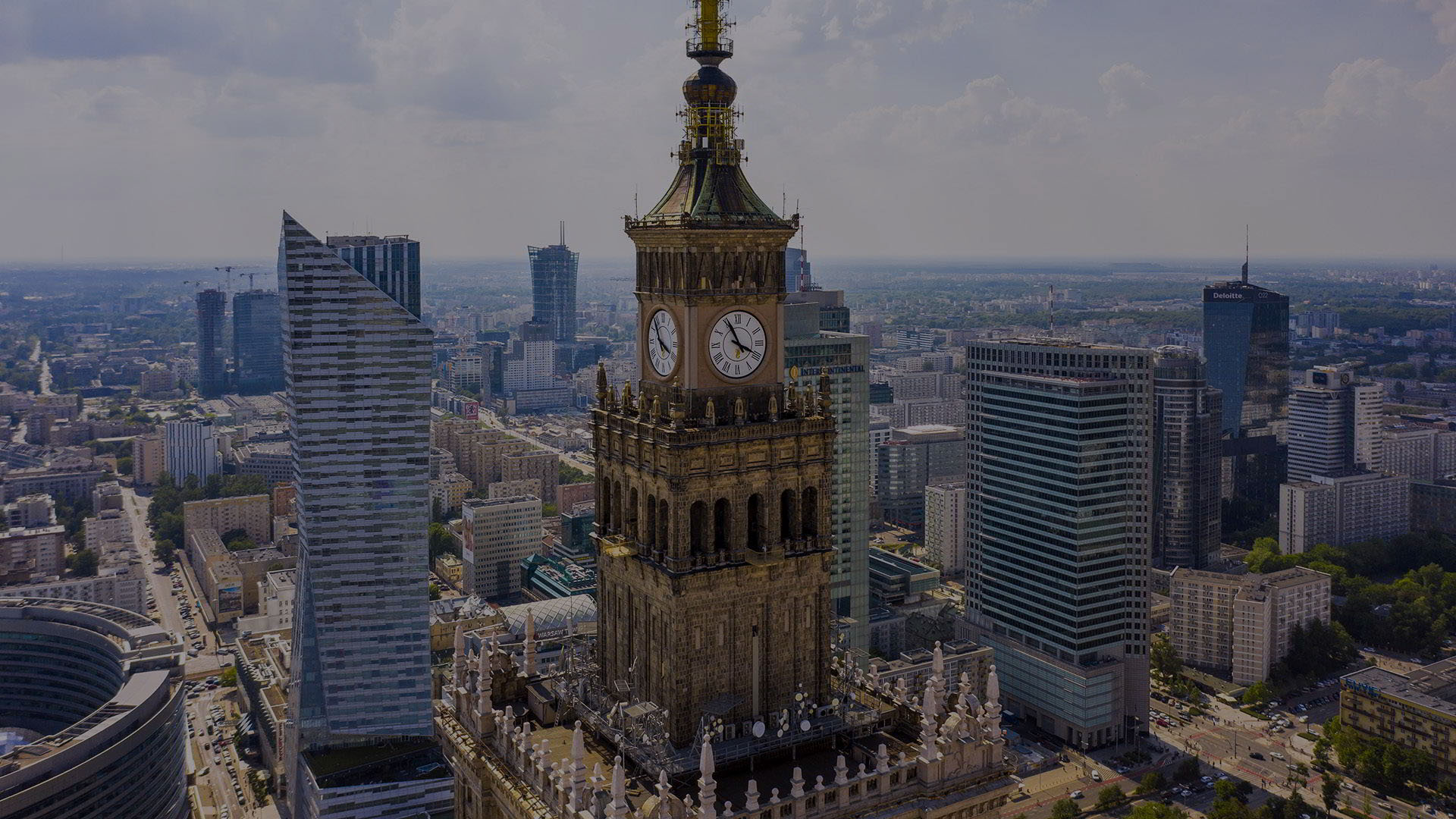 Consulting
Interventions
PR campaigns
Regional development
International counseling
Read more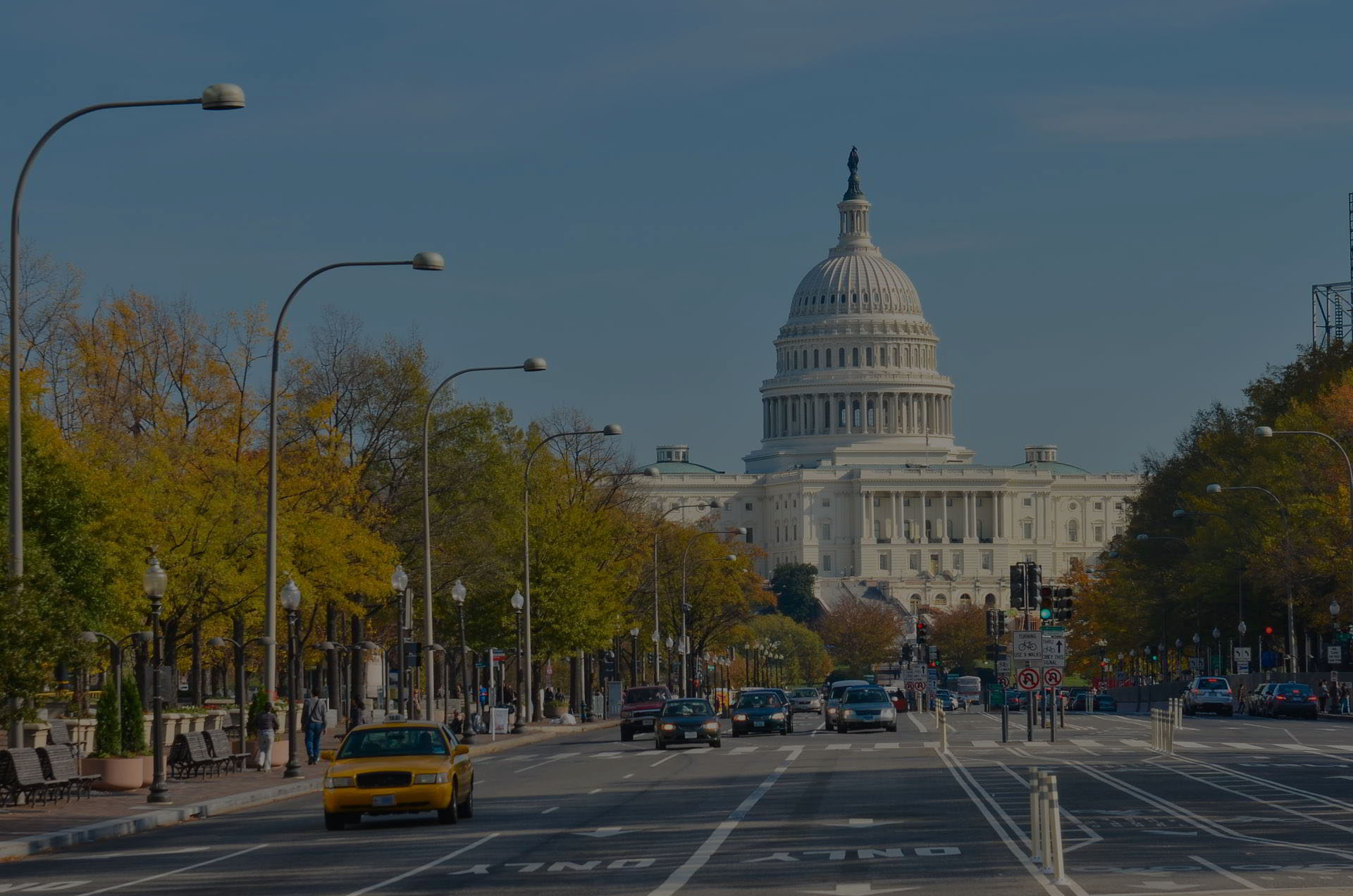 Study Tours
Organizing study tours
Read more
03-928 Warsaw, Styki 29/6 - POLAND
Government Affairs
Professional lobbying campaigns as well as monitoring and analysis of legislative and decision-making processes.
Consulting
Unilob provides services to individual clients, governments, social and economic organizations.
Study Tours
As part of cooperation with aid organizations, we organize study visits.
About us
UNILOB is a well known and recognized consulting company. We offer a wide range of business support services.
Our offer is directed to individual companies, business organizations and various institutions supporting entrepreneurship. We have obtained an extensive experience in implementation of international projects. Comprehensive services for international investors interested in Polish market constitute the key area of our business operations.
Government relations consulting constitutes a crucial and a separate part of our business. UNILOB is one of few companies in Poland engaged in legislative monitoring and implementation of lobbying campaigns. We are considered as a forerunner of professional lobbying in Poland. Lobbying campaigns performed on behalf of our customers primarily focus on the area of economic regulations.

Scope of activities
We are ready to share our advice and experience.
Government Affairs
Consulting
Study Tours
Lobbying is an obvious, commonly used and indispensable instrument that is available to every entity (company, association, industry, interest group) that recognizes the need to counteract threats arising from existing or prepared regulatory or administrative barriers.
Monitoring and analysis of legislative and decision-making processes are an important element of the information resource of many large business entities, industry associations, business organizations, associations, as well as all those institutions and groups of citizens whose operating efficiency, operating costs, profits or losses are significantly dependent from the regulatory framework and administrative decisions related to their area of activity.
Every company or individual entrepreneur in the practice of running a business, as well as other entities conducting their statutory activities, from time to time encounter bureaucratic barriers or administrative decisions hindering their activities. Overcoming these barriers sometimes requires large, specialized skills, knowledge of procedures and the specifics of the operation of a given public administration body, as well as systematic action. UNILOB experts intervene in matters indicated by clients, effectively helping them to eliminate emerging threats.
Interventions and representing the client's interests towards decision-making bodies
PR campaigns
Regional development
International counseling
As part of cooperation with international aid organizations, UNILOB organizes study visits based on its own methodology. Participants are representatives of administration bodies, non-governmental organizations and the private sector from countries undergoing economic and political transformation. The organization of training includes program preparation, logistics services and coordination of training as well as development of implementation plans for acquired knowledge (follow-up action planning). The high level and effectiveness of the methodology we use are the result of many years of cooperation with the best experts in the field of training. So far, UNILOB has carried out dozens of study visits in the country and abroad for several hundred participants from Albania, Armenia, Bosnia and Herzegovina, Bulgaria, Croatia, Georgia, Kazakhstan, Kyrgyzstan, Macedonia, Moldova, Romania and Ukraine.
With years of experience and a unique methodology for the preparation and implementation of the study visits, the company UNILOB is a leader in organizing trainings for foreign groups in Poland and Polish groups abroad.
Contact info
Contact Us
for help and information
Our head office address
03-928 Warsaw, Styki 29/6 - POLAND